Logan Paul Challanges Conor Mcgregor
Thats right.... you've heard it all now. 
YouTube sensation Logan Paul and his brother recently hinted at the idea of fighting Conor McGregor during a recent TMZ interview. 
In exact words, Logan Paul's brother Jake Paul stated "I think it would be dope to see one of us fight Mcgregor", to which Logan replied, "That's what I was thinking"..
With Logans debut boxing match coming up on the 25th of August against another famous YouTuber 'KSI', the hype has been building and the views have been racking up.

Hopefully for the sake of Logan Paul, this statement was just a way to build more interest and media attention around his current fight and nothing more. With no professional record in either Boxing or MMA, challenging the previous dual-weight word champion would be straight up suicide. 


Conor Mcgregor recently suffering a loss in his professional boxing debut against Floyd Mayweather, has had no reply to the ludicrous 'challenge' this far and will return to the octagon on October 7th to face 'The Eagle', Khabib Nurmagomedov.
Mcgregor took the lightweight belt in a title fight against Eddie Alvarez during 2016 and has remained vigilant in his training resign, even after giving birth to his son Conor Jnr earlier this year.
We can only hope Mcgregor in spectacular fashion will leave a cheeky Twitter post, with something along the lines of destroying Logan Paul so that we can all have a giggle.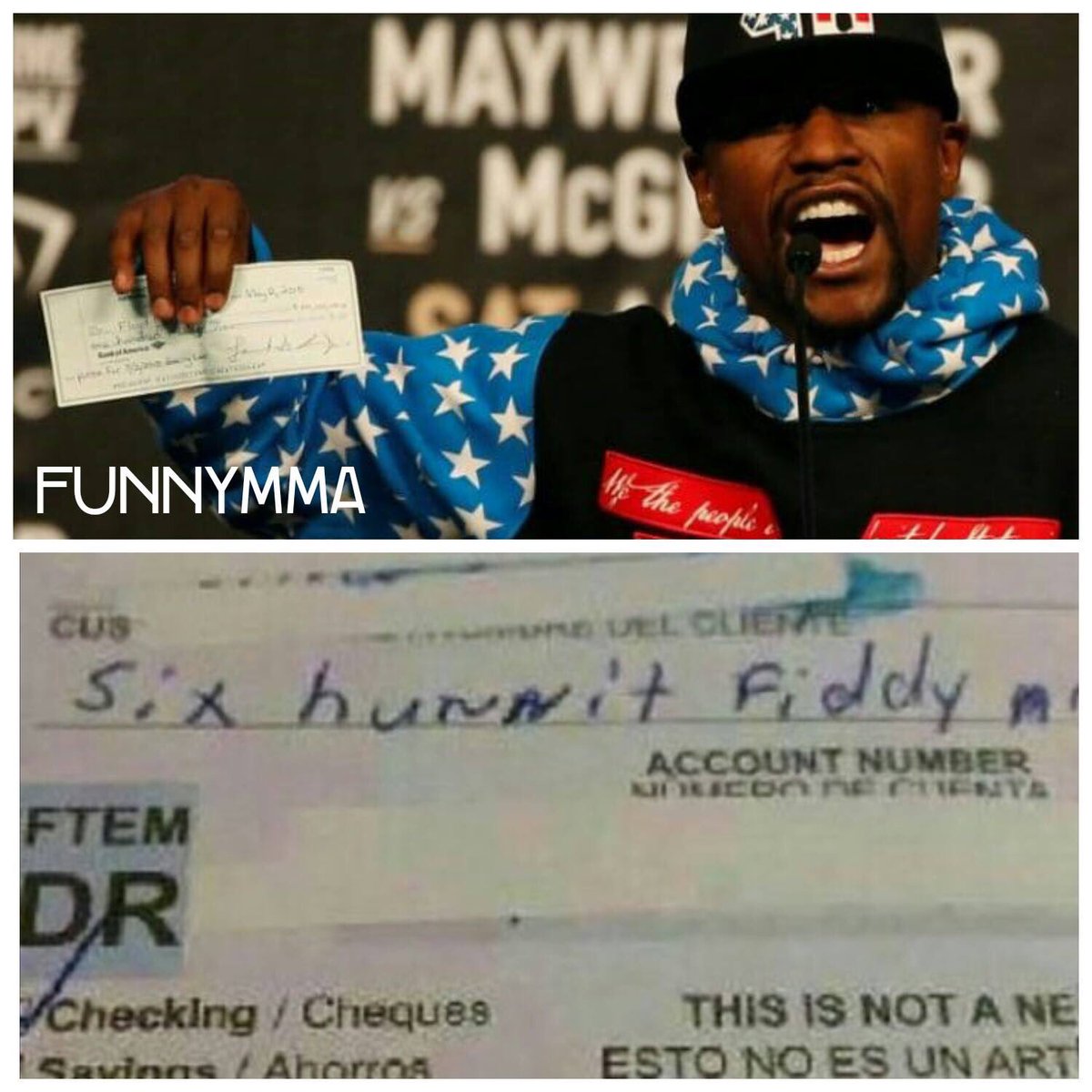 How do you think a match up between the internet sensation Logan Paul and The Notorious one would play out? 
As always, thanks for reading and please connect with me on any social media space if you want to chat or get to know each other better ..... and don't forget to leave a comment below! ❤️
You can find me on;
Instagram: @themaclyf
Twitter: @themaclyf
YouTube: @themaclyf
Facebook: @themaclyf
Pinterest: @themaclyf
Vero: @themaclyf
LinkedIn: @themaclyf
The Best In Newcastle Web Design
---
3 comments
---
---