How To Make Money With Your Own Blog
Let me start by saying, thanks for reading this blog.... You just made me some money. 
So let's start with the basics.
Firstly, 
What Is A Blog?
And Secondly,
How Do I Make Money With One?
Twell, number one. A blog is basically an internet published article that offers advice or personal opinions on a range of various topics. The most common blogs on the out there at the moment are about gaming, beauty, finance, sport and celebrity news. Some famous blog writers, such as the writers for the 'Huffington Post', are expected to generate around $13-$14 million dollars a month. Other 'one man team' bloggers such as the well known Pat Flynn has had is blog net worth valued at $3 million dollars US. 
Many professional bloggers bring in around thirty to forty thousands dollars a month in income from their blogs alone. However a majority of bloggers, such as myself use it as a nice little income booster and generate anywhere from $100- $3000 extra a month. 
If you're looking at starting a blog it's super easy, relatively cheap or even free if you go about it the right way and will definitely help you with your writing skills as a nice little kicker. 
But... the main question is 
How Do I Make Money With One?
Well there are two main ways that this can be achieved.
1. Sell other peoples products (Also known as affiliate marketing)
2. Monetise Your Site With GoogleAdsense
If you want to hear about how you can use affiliate links to sell other peoples products and maintain a % of the profits yourself, you can read my other blog post all about it here....
Today however, we're going to be going over how you can set up a google adsense account and how you can use it to make money on your website my displaying ads. 
Chances are, you've probably come accross 5-6 ads on this blog post so far. Super simply put, Google will pay you every single time someone looks at the ads you have displayed on your blog (this is known as a pay per impression). Google will also pay you a much higher rate if people who view your blog posts and see the ads, click on them, then go on to eventually purchase something from that website. 
So why does google pay you?
Well basically, people or companies pay google to display ads to other individuals who 'may' enjoy their products or services. Have you ever wondered why all the ads you see on websites seem to be about the things you've been Googling, looking at and even talking about? 
Well every-time you Google something, that search information is saved in a nice tasty little thing known as a 'cookie'. These cookies store your information and let Google know about your preferences so google can tailor information and ads to your interests and wants.
#mindblown.... I actually didn't know how any of this worked for a really long time and felt pretty embarrassed when I found out..
How easy is it to actually set up Google Adsense? 
Legitemely even with little to no coding experience you could still manage to figure out how to set it up. Google will give you a nice chunk of code to paste into your website which will show Google where you want to display your ads and how many of them. 
Google has an automatic feature that will sort this out pretty well for you, you just need to insert the code into your website or blog and let Google get to work.
Now you need to drive traffic to your website is order to get paid.
So the next step is how do we drive traffic?
Well I'm actually going to show you a few simple ways you can do that now.
The main ways you can do this include;
1. Social Media
2. Pay Per Click Advertising
3. Search Engine Optimisation (SEO)
4. Forum Posting
5. Word of Mouth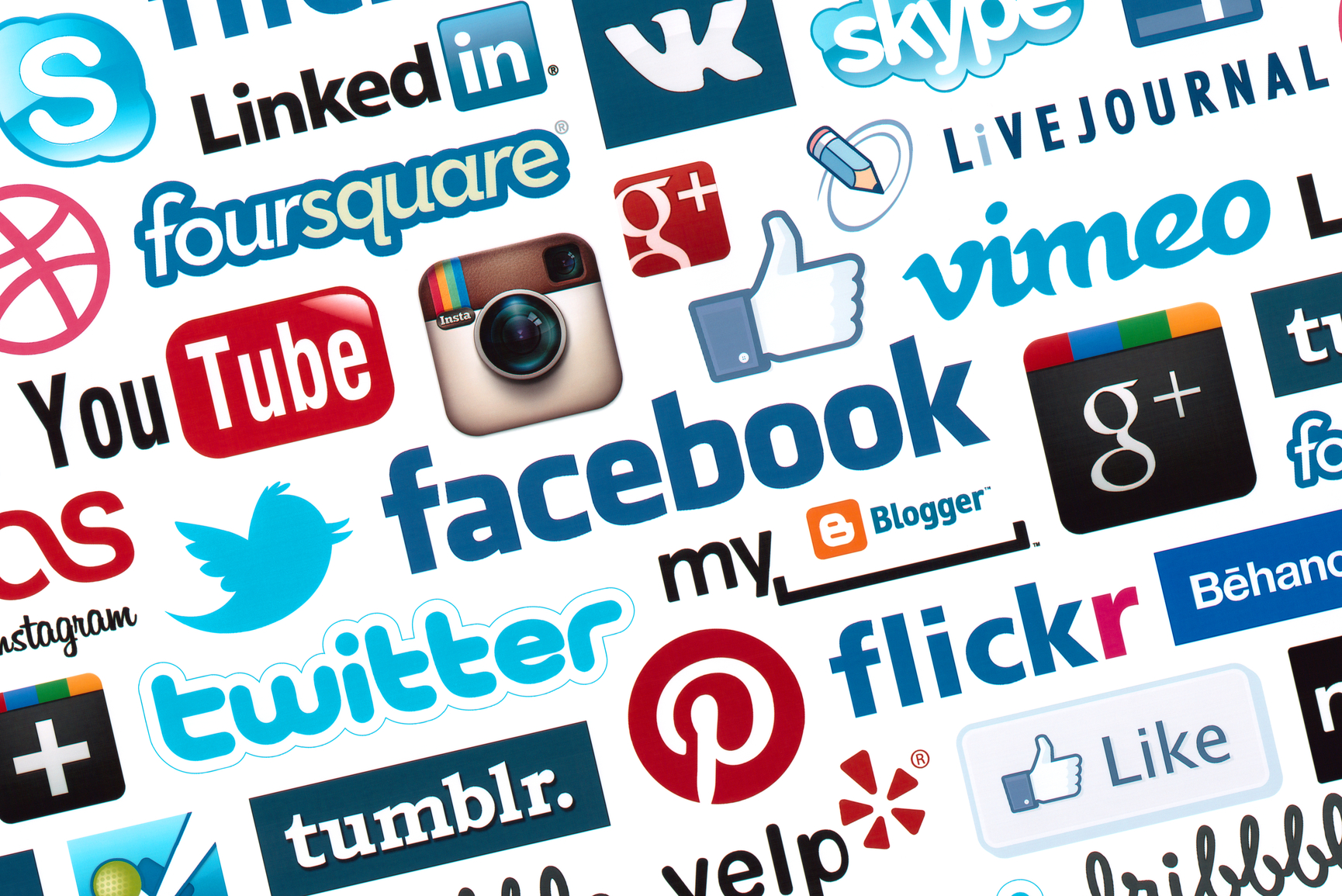 1. The number one way for you to get traffic to your blog will be through your existing social media channels. Remember the more channels you have the better, as it allows your to cater to a larger range of people, plus it helps your website with SEO to even just set the accounts up and provide links. Building up your social media following is a whole story within itself, but the top tip I can recommend to get people from your social media channel to your blog is to entice them with a catch headline. 
Something like "They were all laughing at him, until he jumped on the piano and started playing this song..." 
2. Pay Per Click Advertising, Now while this is great for selling products or building up your social media channels I wouldn't recommend this for you blog until you starting making some decent cash flow from it. Obviously if your paying money to get people to click on your blog at the start, the amount you spend is far going to outweigh the amount you earn.
3. Search Engine Optimisation or SEO basically refers to increasing your 'rank' on Google or other search engines so that you appear on the front page or near it so that you get noticed by a larger range of people. Remember most people aren't going tot search past page one on Google to find something their looking for. If it's not on page one... it basically doesn't exist. The funny part about blogging is that it will actually increase your SEO with the more content you put out. Google is the ever hungry content monster so it tends the favour the sites with relevant, fresh and frequent content monster. After you've got you're blogging niche sorted... get started on the mass content. (Remember to include pictures also, people like pretty pictures and not just a huge lump of text). 
4. Forum Posting is basically submitting your blog to various forums throughout the internet who contain an audience that may be interested in your content. The most popular being Reddit. As mentioned before, the best way to attract these potential ad watchers is to draw them in with a sexy and captivating headline. "How To's" are always a popular bet. Try and mix up your blog posts with long and short content and see what works best for you and your audience. Remember with forum posting to 'give and take', read a few other peoples articles in return, leave some comments and steal some ideas or topics for yourself. 
5. Word of mouth marketing.... depends really on how many people you know and how much of an impact you can make on them. It's as simple as persuading as many people as possible to go look at your blog and make you some money. 
(Quick tip) Constantly viewing your own page yourself, or using bots in order to try and trick Google will result in a swift and harsh ban for your account. You will also violate your accounts terms and if Google owes you any money, they no longer will. It's best to build up over time, gather viewers with any method you can, write engaging content and put in the hard yards. You will be rewarded eventually and you will be thankful.
Some bloggers need only to write a single blog post a week and generate thousands of dollars of income in just an hour or so's work. Not too shabby at all if you ask me. 
 As a final tip, I would recommend 'collabing' with other bloggers. This is where you mention other bloggers in your blog posts and recommend them. In return they will do the same and now not only have you shared and increased each others audience, you've also generated so good backlinks to your website which is great for SEO. 
If you're feeling like you'd like to give blogging a try I recommend you read this article here on how to get started. 
See what I did there.... 
As always, thanks for reading and please connect with me on any social media space if you want to chat or get to know each other better ..... and don't forget to leave a comment below! ❤️
You can find me on;
Instagram: @themaclyf
Twitter: @themaclyf
YouTube: @themaclyf
Facebook: @themaclyf
Pinterest: @themaclyf
Vero: @themaclyf
LinkedIn: @themaclyf
The Best In Newcastle Web Design
---
1 comment
---
---